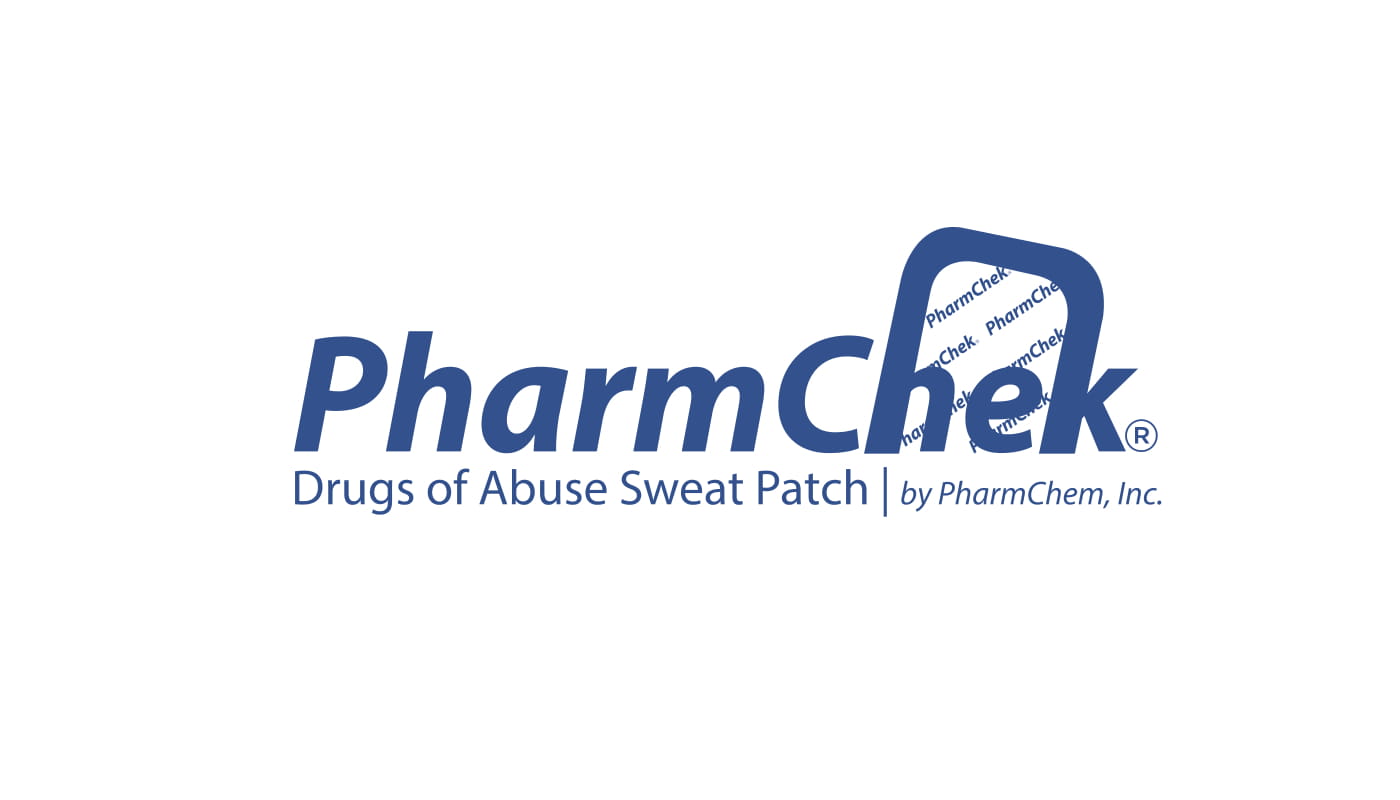 PharmChek® Patch Services
Just Listen Inc. is an authorized administration and monitoring site for the PharmChek® Sweat Patch. The PharmChek® Sweat Patch (or Drug Patch) by PharmChem, Inc. is worn on the skin for up to 10 days or longer and uses sweat as the specimen source. PharmChek® not only acts as a deterrent to continued drug use, but also offers the following advantages:
Increased window of detection
Can be used as both a reward or a sanction
Detects parent drug and drug metabolite
Variable removal date
Quick application & removal
No urine collections
No undetected substitution, dilution, or adulteration
Gender indifferent
Most referrals come from the judicial system, but parents and other indiviudals seeking accountability are welcome to utilize this service as well. Contact us for an appointment and pricing.